With a background that includes 30 years with AT&T, our company founder, Gene Christensen, opened shop in 1987. A family-owned and operated firm, Christensen Communications Plus now services over 1,000 accounts and is considered an area leader in telecommunications and data network cabling.
Our goal is to provide a communications solution that will best fit your needs as well as your budget. Our expertise in telecom hardware and software coupled with our partners in the service-provisioning industry add up to great savings for your company.
Our consultants will analyze your phone and internet bills, enabling them to meet your demands while reducing your costs from local service providers. The resulting monthly savings will greatly increase your return on investment on a new pbx while leveraging the latest technologies to increase your efficiency.
Christensen Communications, Inc.
Chicago's leading Panasonic and Allworx dealer.
Our valued clients span across all industries and business sectors.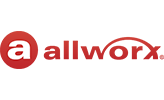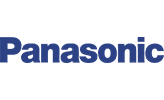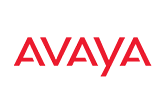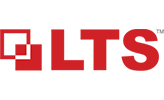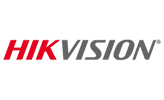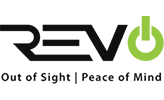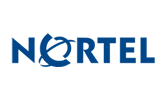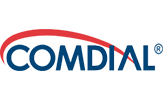 Our trusted equipment partners providing state-of-the-art solutions to our clients.
What people are saying about us.
Kemco Trucking has been a proud partner with Christensen Communications for years! They are there for you the minute you call them and are so pleasant to work with, especially Don! Can't wait for many more years of their services.
In our business communication is our most important asset. We have been working with Christensen Communications for more than 15 years now and have had nothing but success. They are great at what they do and incredibly responsive. I would and do recommend Christensen Communications to anyone.
Christensen Communications has helped us relocation our business premises not once but twice, and as our company has grown they have advised us on the best solution to suit our companies communication needs. I know I can pick up the phone and be guaranteed work to be completed promptly and efficiently each time to the highest standard. They are very pleasant and pleasurable to work with.
Christensen Communications, Inc is very knowledgeable regarding different phone systems. They understand your needs as a business. The entire crew is reliable, and very responsive when you need them. I would highly recommend their services.
We have worked with many company's in the past for our Communication, Video Surveillance, Phone Cable and Network Cable infrastructure. All were unreliable, late, and always over budget.  Then we met Christensen Communication.  Professional, affordable, reliable, on-time and on budget. Great company, we wished we found them sooner!
We have been working with Christensen Communications for over 15 years, the larger we grew, they were always able to handle our requests, from our 10 person company to what we are today, I have always been happy with their service, they always go the extra mile for us and it is much appreciated. We will continue to use Christensen with all our needs in the future.
I wanted to thank you for the excellent Revo upgrade you recently did for us here at Arrow Body. As always, you are a man of your word and came when you said you would and finished when you said you would. You did not disrupt our business or production at all which is ever so important to me. Most important, the install was very clean and neat. All wires are tucked away or tucked close to the wall or ceiling, as I hate looking at loose wires!
Since we started with you many years ago with that first phone system, we have always been pleased with the service and products you have provided for us. We have recommended you in the past and will continue to do so. If any of your potential customers ever need to see the high quality of your work, you are always welcome to have them call me or stop in for an inspection.
Thank you again Don for always being there for me and my phone and camera needs!